ARCHIDEA is an Architectural firm born in Lugano, Switzerland in 2012.
In 2014 the Company main base moved to Africa, in Botswana, with an interest in working with emerging economies and Countries.
Since then, the company has developed a main office in Maun (Botswana's Capital of tourism) and secondary offices in Kasane and Gaborone (Capital of Botswana).
In 2017 ARCHIDEA also opened a new office in Milan, in order to follow projects in Italy and Europe.
Since 2015 the office in Botswana hosted a lot of architecture students both from Italy and Botswana because we strongly believe in future generations and new ideas to debates to- gether.
This brought us to partecipate in worldwide architectural competitions and made us update our skills with courses and seminaries year by year as well as to work as a TEAM.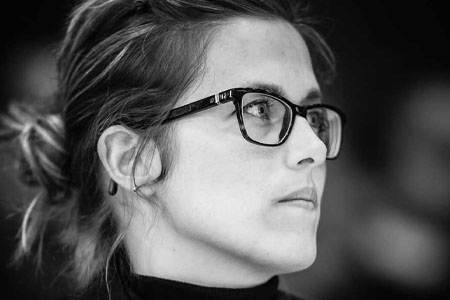 ELENA BELLAVITE
ARC Registered Elena has a Master Degree in Architecture at the Poly- technic of Milan, Italy.
She started ARCHIDEA-Architects in Lugano Switzerland in 2012 and followed several proj- ect in Switzerland as main Architect and Project Manager.
In Botswana, Elena started ARCHIDEA-Architects Africa with main base in Maun. Elena is currently found at the main office in Maun or on site in Kasane, Botswana.
CHIARA AIROLDI
Chiara has a Master Degree in Architecture at the Faculty of Architecture of the Polythecnic of Milan, Italy.
She worked in various architectural firms in Italy, and participates at Architects without bor- ders' project in Togo where she was active involved for 4 weeks.
She participates many workshops regarding natural and eco-friendly construction Tech- nics as well as a 2 weeks workshop with Arco' about the use of rammed earth in contem- porary Architecture.
Chiara lives in Milan, Italy where she is part of the European office between Italy & Switzer- land.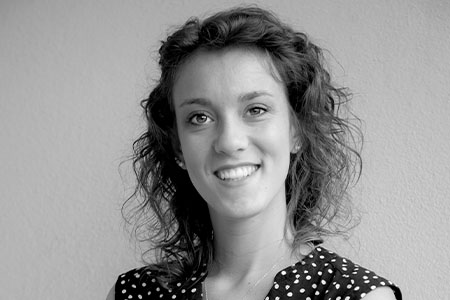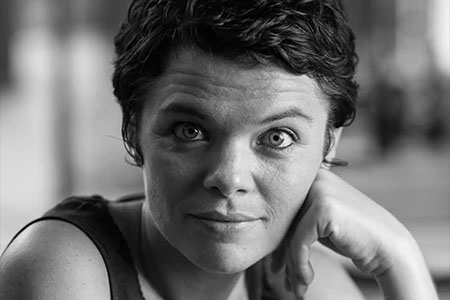 ARIANNA FRANCIONI
Arianna has a Master Degree in Bioclimatic Architecture and En- vironmental Protection at the Faculty of Architecture of the University "La Sapienza" of Rome, Italy.
She worked in various architectural firms, including Zaha Hadid Architects, until she was offered the chance to travel to Africa in 2009 on a UN consultancy program. Arianna has travelled across many African countries, including Rwanda, Sudan, Cabo Verde, Malawi, Madagascar.
In Botswana, Arianna has project managed several construction projects. Arianna is currently found at the Gaborone office.
KARABO KAREN GUMBO

Karabo has a BA in Interior Architecture from the Faculty of Architecture and the Built Environment of Limkokwing University of Creative Technology, Botswana Campus
She is a creative individual with 9 years of experience with a strong background of computer aided design and a solid ability to draft designs for safety, functionality and aesthetics.
Her motto "Architecture is our history for the future, the Earth is our canvas"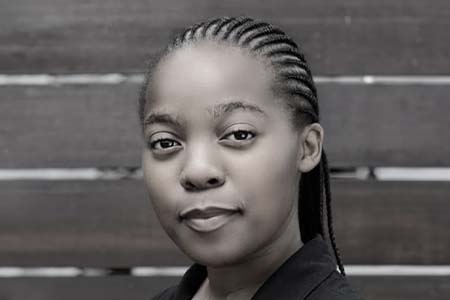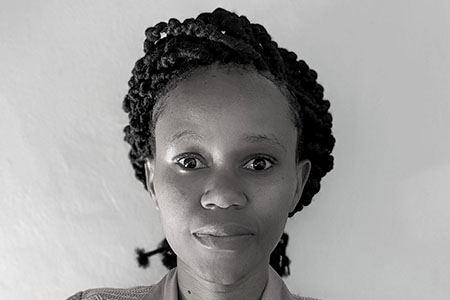 ONALENNA BEATRICE REKE
Onalenna is an Intern in the company with her on going Architectural Drafting NCC.