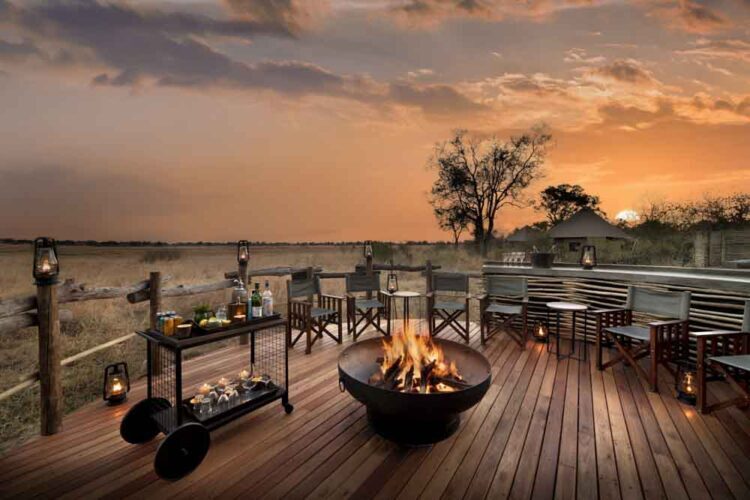 This luxury tented lodge is situated along the Khwai River on the border with the Moremi Game Reserve.
Wooden structures and a new distinctive design for the customized canvas tents. The shape of the rooms wants to resemble lanterns in the enchanted African forest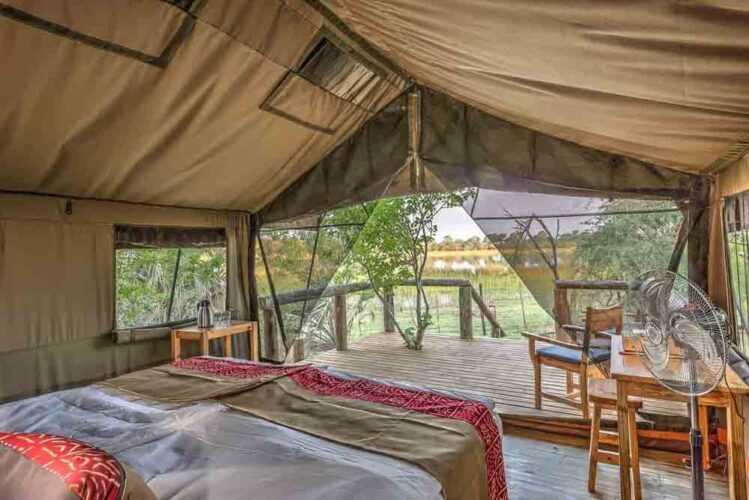 A beautiful agro-tourism development on the banks of the Gomoti River. The development is composed of a farmhouse, camp sites and 4 tented chalets.
The high pitched roof and constant cross ventilation, in the house ensure a cool climate during the hot summers
A private house with an Italian taste. The client has expressed the love for ancient Italian Cloisters and this is where the inspiration came from.

A main salon with a high wooden roof and arched verandas make this house unique in the city landscape.